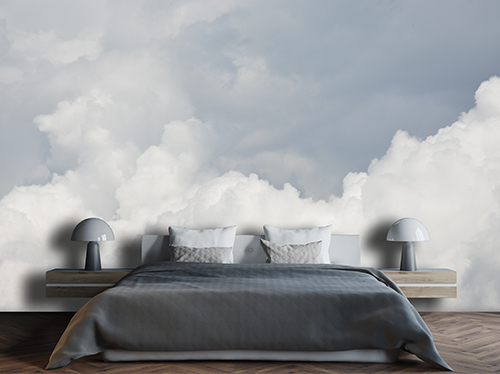 WITH MY HEAD IN THE CLOUDS
Carta da parati nuvole e cielo. Un soggetto che non decora le pareti, ma le abbatte, portando negli ambienti il piu' rappresentativo esempio di spazio, il cielo. La leggerezza delle nuvole ed i toni pastello conferiscono un impatto avvolgente ed allo stesso tempo etereo agli spazi. Un soggetto evocativo ed elegante.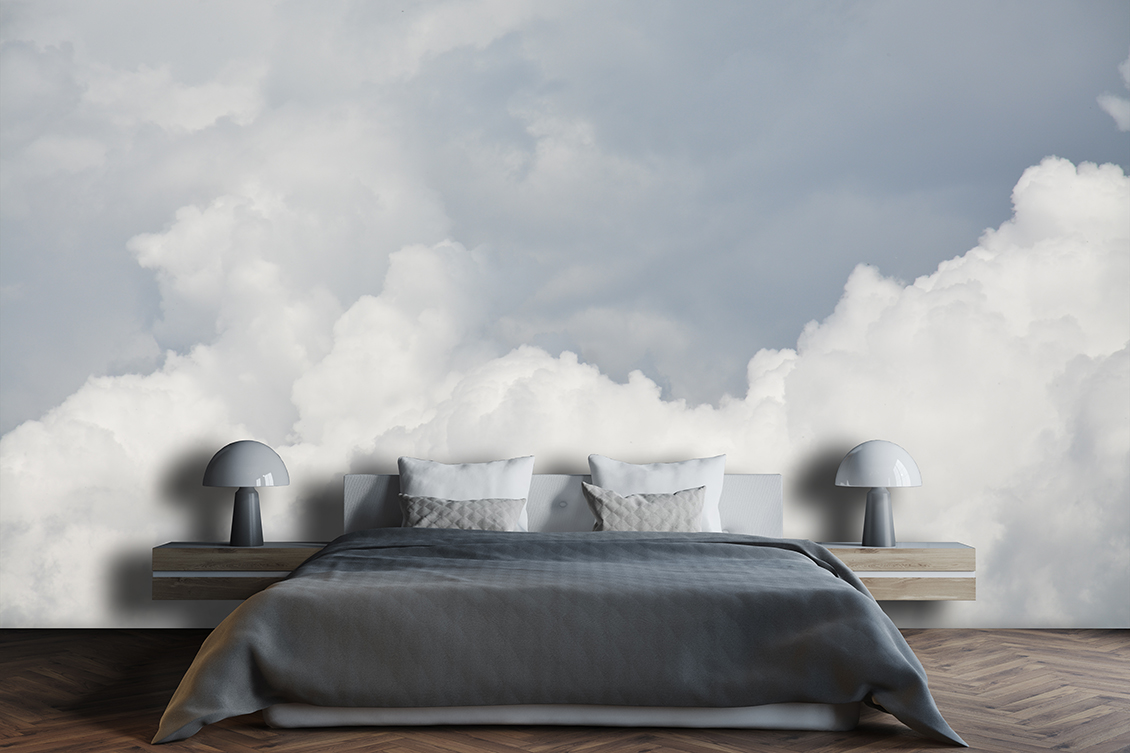 A subject that does not decorate the walls, but which demolishes them, bringing the most representative example of space into the rooms : the sky. The lightness of the clouds and the pastel tones give the spaces a captivating impact and heavenly atmosphere at the same time. An evocative and elegant subject.
| | | | |
| --- | --- | --- | --- |
| with my head in the clouds.01 | with my head in the clouds.02 | with my head in the clouds.03 | with my head in the clouds.04 |
Sono disponibili altre varianti colore su richiesta - Other colors are available on request